Your peak professional association is here to help advocate for positive outcomes for environmental education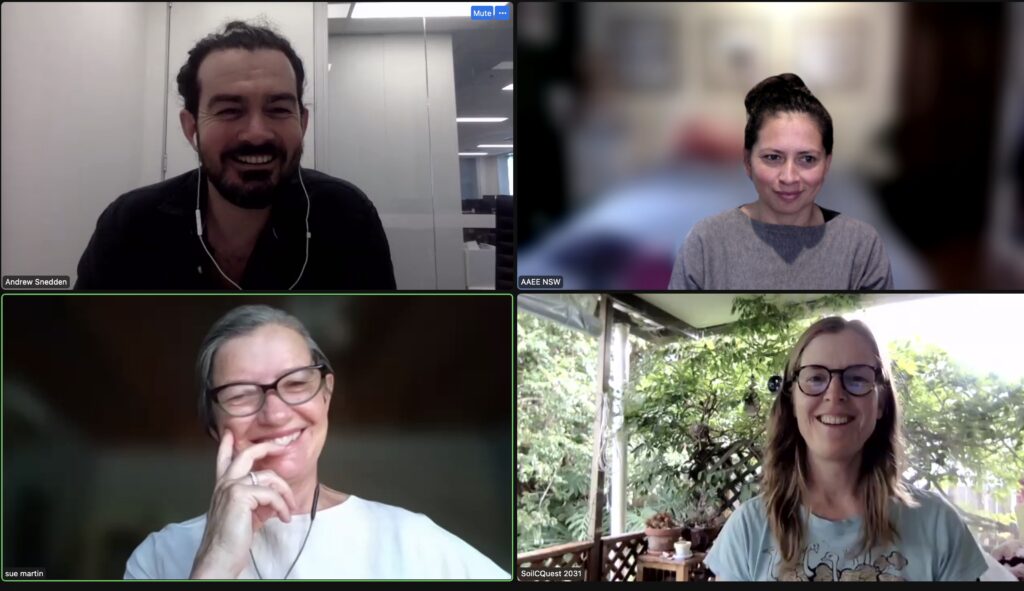 EE NSW has been writing submissions, making phone calls, fundraising and networking in aid of environmental education for decades.
We value relationships with our communities from across sectors and the intel they provide to make these submissions more timely, pertinent and powerful. Members, our committee, working groups and other AAEE chapters can all collaborate to respond to issues where our voice as environmental educators should be heard and where we can influence decision-making. 
Is there an issue you would like us to advocate for on your behalf or assist you with a submission? Please contact us.