Connect with a network of sustainability education professionals to access the latest content and join the movement for positive change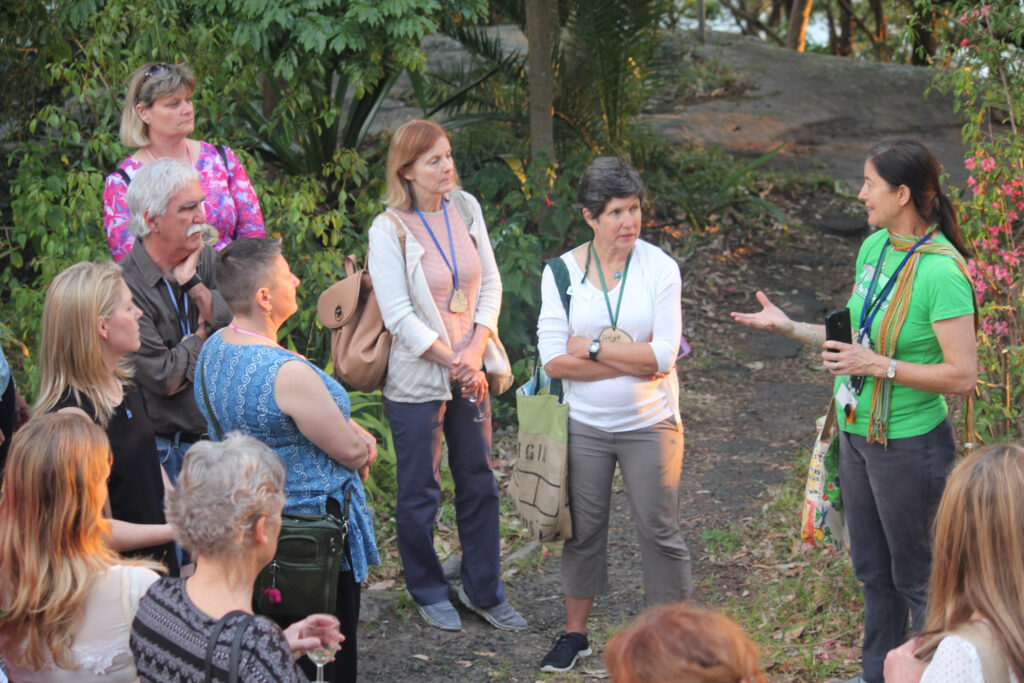 Membership with AAEE National
AAEE is Australia's peak professional body for environmental educators, advocating for environmental education and promoting best practice. Become a member of AAEE and join our growing force of cross-sector environmental educators across Australia and internationally.
EE NSW is a state chapter of AAEE. When you join AAEE National with a NSW address, EE NSW receives a percentage of the membership fee and you will be added to our EE NSW contact list for benefits both locally and nationally.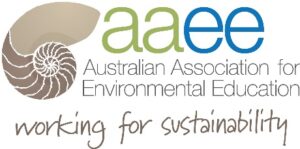 Benefits
Numerous benefits include: discounted conferences, workshops and events, access to industry news and research, publication opportunities, access to networks and professional resources. Membership fees are tax deductible.
You will also receive these invaluable publications:
The Australian Journal of Environmental Education (AJEE) 
ozEEnews
The e-bulletin
 Click the button below to head over to the National AAEE page

Become an EE NSW Associate (coming soon!)
Details are being finalised about this fantastic offer to connect on a deeper level to your NSW networks, with opportunities for recognition, presentations, advocacy and hopefully some special merch! 
>> Check back in with us soon <<
Other ways to get involved
There are many ways you can get involved in the Association and its work, and we actively encourage you to do so! If there is anything we can do to help facilitate your involvement, please let us know. 
Make a listing on Sustainability Connect
If you supply products or services that support NSW sustainability education in community, tertiary, government, commercial, school or early learning sectors, you should be listed on Sustainability Connect!
Nominate for an award or scholarship 
We present an annual NSW Environmental Educator of the Year Award and our Scholarships. Why not nominate yourself or someone else you think is deserving? 
Link in with our programs
EE NSW is proud to coordinate our program for schools – Sustainable Schools NSW. See how you can get involved!
Read and contribute to our blog
Check out the great articles and stories on our Conversations blog and check back regularly for new content and inspiration. You could also consider submitting an article. Read our submission guidelines.
Members can access past issues of our old Conversations e-Magazine by logging into the members only area of the AAEE National website
Come along to an event or conference
Check our upcoming events and get along to one of our environmental educator conferences.
Submit your news to the AAEE National or EE NSW e-newsletter
ozEEnews is the national quarterly newsletter of AAEE, which includes case studies, events, book reviews and more. Email our National Administration Officer at admin@aaee.org.au to register your interest in contributing some news.
Here in NSW we also send a quarterly e-Newsletter about NSW programs and events. Find out more about contributing content by contacting us
Join the EE NSW Executive and help steer our Association forward
The EE NSW Executive Committee is a voluntary group of members, elected through our AGM to lead and make decisions on behalf of NSW members. Would you consider nominating for a position? Contact us
Join a working group
EE NSW has several working groups that are critical to improving the Association's work and impact. Why not join one to contribute your skills and experience?
Encourage a colleague to join AAEE – and keep renewing your membership too!
We would love to support and connect even more sustainability educators. The bigger we are, the more we can achieve. If you know a colleague who might like to join, please point them to the AAEE 'Join Us' page.
Support the 'Make the Change' framework
We've developed a framework to guide the future of environmental education in NSW. Called 'Make the Change' (MtC), this project is an exciting opportunity for all practitioners to be unified in their approach to sustainability education. 
Read and contribute to the Australian Journal of Environmental Education
All AAEE members receive a copy of each edition of the Australian Journal of Environmental Education This is an internationally refereed journal with papers and reports on all aspects of environmental education. Why not contribute an article?
Join your local Regional Environmental Educator Network (RSEN)
Stay in touch with others in your area by joining your local regional environmental educator networks. 
Follow us on Facebook
Connect with us on Facebook to stay up to date with all our news and events.
Join our community – subscribe to our e-newsletter