Climate Crisis Resources Hub
Resources to help communicate and ameliorate the climate crisis in your workplace and community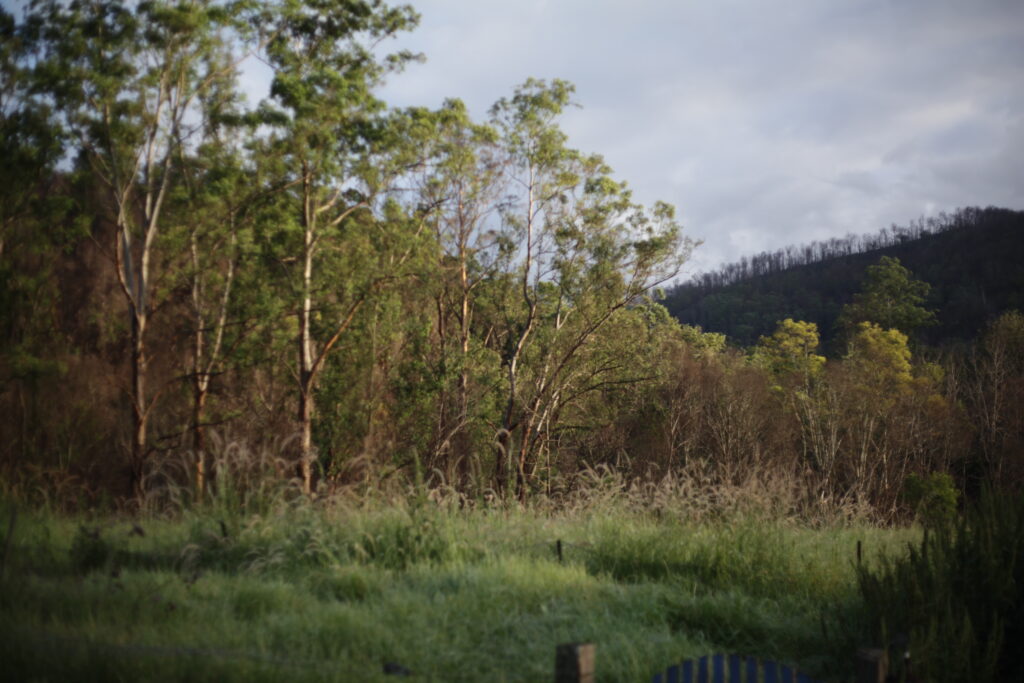 We have just entered the most consequential decade in human history. The scientific assessment of climate change suggests this can either be our final hour, or our finest. We can survive the climate crisis and thrive in the new world we create. "
To support you in this critical work, we have created this Climate Crisis Resources Hub.
Within this hub are sub-pages with links to resources and tools to help you:
To get started, let's consider what the crisis is, and what the call on environmental educators is.
Environmental educators are acutely aware that Australia and our planet are in a climate crisis.
We deeply understand that this crisis impacts and threatens our health, well being and livelihood, including where we live, our jobs, food, water, transport, energy infrastructure and the economy. And we are not alone.
A November 2019 Australia Institute poll found that two in three Australians (66%) agree that Australia is facing a climate change emergency and should take emergency action. This poll was before the bushfires in December and January that devastated the south coast and south-eastern NSW.
2019 was Australia's hottest year on record. Australia's summer of 2019-2020 of catastrophic bushfires has been described by the Climate Council as our 'Black Summer'. The bushfire season started in winter and was the worst on record for New South Wales in terms of its intensity, the area burned, and the number of properties lost. It was also the worst season on record for properties lost in Queensland.
In April 2020 the third coral bleaching event in five years occurred in the Great Barrier Reef. And at the time of writing this (May 2020), most of NSW was still drought affected.
Want to dig deeper?
Read more about understanding the climate crisis
The national and global push to act decisively on the climate crisis have demanded many of our members, supporters and our association step yet deeper into the critical work of education, engagement, activism and shoulder-to-shoulder community support.
In January 2020 our National Association declared a climate emergency as a result of lobbying by our NSW Chapter. We initiated this climate emergency declaration in August 2019, when the youth-led Global Climate Strikes and the start of the NSW mega-bushfires made us acutely aware that it was time to step up and show climate leadership.
Our climate emergency declaration is a call for two things:
That all Australian federal, state, and territory parliaments and all local councils to declare a climate emergency; and
That our members to continue to work with their employers to declare a climate emergency and support the national climate strikes.
Following from this, we have recently engaged the pro-bono services of a consultant to create a Net- Zero Emissions by 2030 Plan for our NSW Chapter.
Want to dig deeper?
Read a great blog post from Erika Van Schellebeck, AAEE NSW Executive member on Why the climate crisis needs to be included in all environmental education programs
Understanding the climate crisis
Building your personal resilience