Linking organisations with environmental education service providers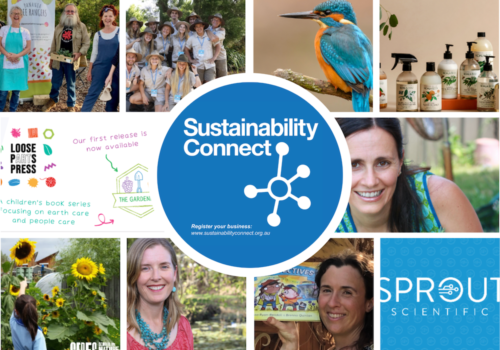 About Sustainability Connect
Sustainability Connect is your one-stop sustainability education directory in NSW, developed and managed by Sustainable Schools NSW and Environmental Education NSW. 
The directory aims to:
support cross-pollination and collaboration between services and providers across sectors and geographic regions.
promote, raise the profile and increase the accessibility of services and products supporting sustainability education outcomes.
No matter your setting – whether you're in a school, preschool, community, government or other learning environment – we'll connect you with the local sustainability and environmental education expertise and products you need to achieve your goals.
Filter your search results by location, topic, service, target audience or keyword to make sure you find the perfect provider for your needs.
If you're a business that supports environmental, sustainability and wellbeing outcomes in NSW – come join our community! So many organisations are searching for support to achieve their sustainability education goals – and we want them to find you!